Genre

First-person shooter, survival horror

Release

18 August 2015

Wikia

zombiu



Hide/Show Hud
Download THIS Cheat Engine Table made by Jan Schatter
Launch the game, then launch the table
In-game press "ESC" first, then press "F4" to toggle minimap on/off
Useful Keybindings
| Key | Effect |
| --- | --- |
| F1 | Toggles Freecamera |
| F3 | Toggles the HUD |
| F5 | Toggles Unlimited Ammo |
| F8 | Locks the player`s position |
Source
Screenshot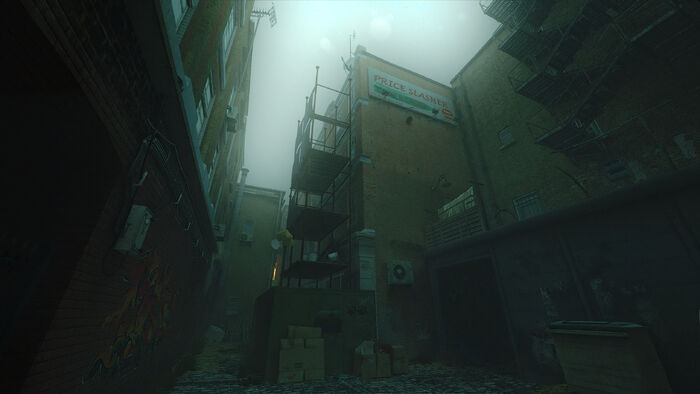 WBG  Supporting
You can run the game in higher resolutions with the use of  Windowed Borderless Gaming tools. How to force higher resolutions:
Change your Desktop resolution to your maximum you can down-sample from (the same applies if you have a second monitor)
Run the game in Window Mode
Find what you want to screenshot first (align,composition etc)
ALT-TAB to Desktop
Open WBG ,right click on the program in the task bar and select "Add Window F3"
ALT-TAB back to the game and press F3 (This may take some tries until the program initialize the game)
Once the game is boardless ALT-TAB again ,right click on the program in the task bar and select "Open game settings"
Change the resolution (for example Width=5120 & Height=2880) and hit apply
Take a screenshot
Once finished taking a screenshot change back the resolution in WBG so the window is visible in your screen
For better searching
Zombi Hide Hud \\Zombi Remove Hud \\Zombi Toggle Hud Off \\Zombi Disable Hud \\Zombi Without Hud \\Zombi Turn Off Hud \\Zombi Hud free \\Zombi Hide Gui \\Zombi Hide Ui \\Zombi Hide Interface
Ad blocker interference detected!
Wikia is a free-to-use site that makes money from advertising. We have a modified experience for viewers using ad blockers

Wikia is not accessible if you've made further modifications. Remove the custom ad blocker rule(s) and the page will load as expected.