Genre
Action role-player
Release
17 May 2011
Wikia
witcher



Hide/Show Hud
On latest versions (after 1.3) of the game, the option to hide/show the HUD is available by default under the "H" key. Please note that the game cannot be played with the HUD hidden.
Source
Witcher 2 patch 1.3 ; on Buffed.de
Screenshot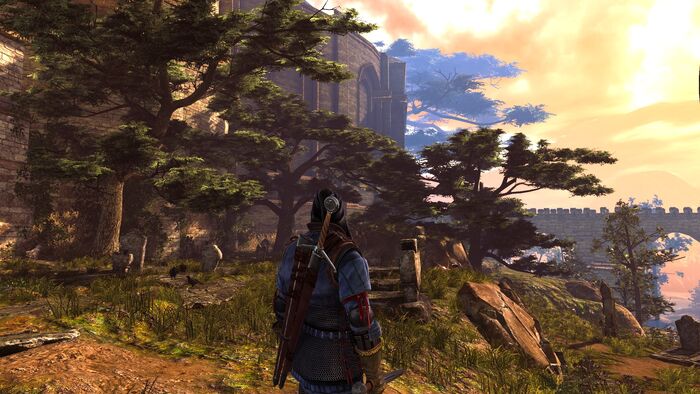 Ad blocker interference detected!
Wikia is a free-to-use site that makes money from advertising. We have a modified experience for viewers using ad blockers

Wikia is not accessible if you've made further modifications. Remove the custom ad blocker rule(s) and the page will load as expected.