Genre
First-person shooter
Release
5 October 2004
Wikia
tribes



Right-click on the shortcut for Tribes: Vengeance and in the target field add a space and -console after the executable. While in play, press the TAB key and the console will appear on the bottom of the screen. Enter in a command to get the desired effect.
Hide/Show Hud
showhud 0

showhud 1

Hide/Show Weapon
playersonly   //Freezes the bots and hides weapon

playersonly 0   //Unfreezes the bots

Useful commands
lockcamera   //Unlocks/Locks Camera (your character will walk around but you will still fire from your camera position)

ghost   //Noclip mode on

walk   //Noclip off

fov 10-100   //Changes FoV from 10 to 100

Source
Screenshot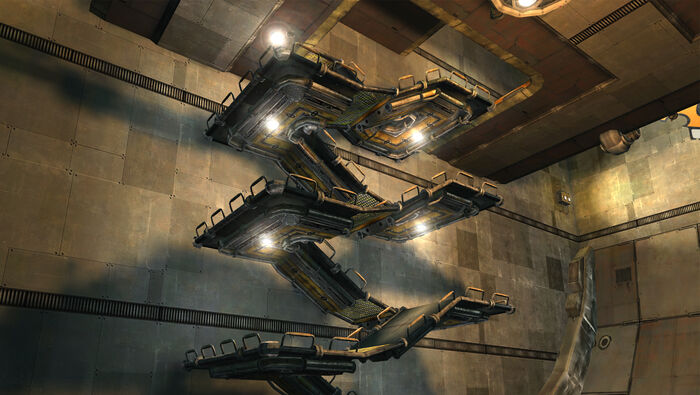 Ad blocker interference detected!
Wikia is a free-to-use site that makes money from advertising. We have a modified experience for viewers using ad blockers

Wikia is not accessible if you've made further modifications. Remove the custom ad blocker rule(s) and the page will load as expected.