Genre
Action-adventure
Release
15 November 2011
Wikia
saintsrow



Hide/Show Hud
1.Download Sandbox+ mod 
2.Unpack and extract the following 6 files in this archive to your SRTT install folder with the exe:
audio_banks.xtbl
control_binding_sets.xtbl
control_schemes.xtbl
dlc3_effects.xtbl
dlc3_explosions.xtbl
sr3_city.lua  
3.Extract both the included preload_anim.vpp_pc and misc_tables.vpp_pc here and overwrite the existing ones: ..\saints row the third\packfiles\pc\cache\
4.Run the game, go to the OPTIONS menu and select CONTROLS, then select SET KEYS & BUTTONS. Press F1 to RESTORE DEFAULTS ALL CATEGORIES
5.Run the game. Once you are in the open world, hold down the first key, then also hold down the second key as well until the command executes. Press 8 + Semicolon (;) to hide/show hud
Useful Keybinds
8 + END   // Hides playermodel
F + UP   // Toggles Day Night Cycle on/off
F + LBRACKET   // Cycle through other alternate times of day
Source
Sandbox+  ; Full command list on Saintsrowmods
Screenshot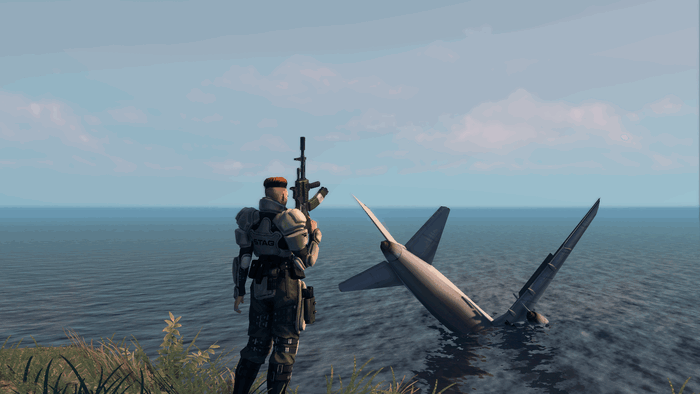 Ad blocker interference detected!
Wikia is a free-to-use site that makes money from advertising. We have a modified experience for viewers using ad blockers

Wikia is not accessible if you've made further modifications. Remove the custom ad blocker rule(s) and the page will load as expected.