Genre

First-person shooter

Release

13 April 2003

Wikia

postal



Hide/Show Hud
In-game press "Tilde (~)" to open up the console and enter several times:
shrinkhud

To enable the HUD enter several times this command:
growhud

Useful Console Commands
| Command | Effect |
| --- | --- |
| ifeelfree | Toggles Noclip mode |
Screenshot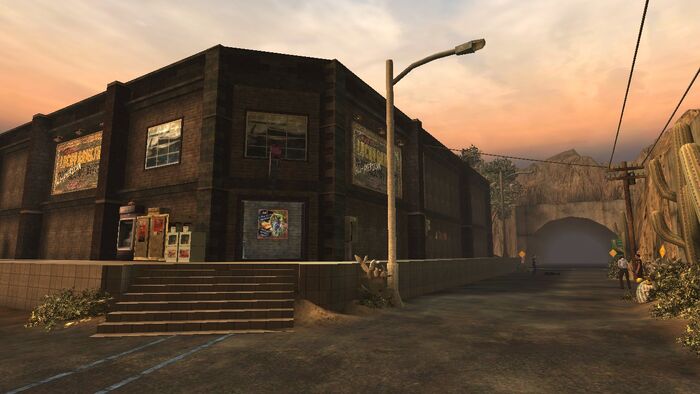 Postal 2 Hide Hud \\Postal 2 Remove Hud \\Postal 2 Toggle Hud Off \\Postal 2 Disable Hud \\Postal 2 Without Hud \\Postal 2 Turn Off Hud \\Postal 2 Hud free
Ad blocker interference detected!
Wikia is a free-to-use site that makes money from advertising. We have a modified experience for viewers using ad blockers

Wikia is not accessible if you've made further modifications. Remove the custom ad blocker rule(s) and the page will load as expected.