Genre

Racing

Release

5 July 2009

Wikia

fuel



Hide/Show Hud
Download Refueled modification
Unpack it to the game folder
Run JSGME.exe and activate the mods you like
In-game press "T". Here you can find HIDE HUD option
Useful Tweaks
The mud, dirt & water effects that splatter your screen / view are supposed to enhance the "reality" of the situation. However, what they usually do is just block and blur up the view. Read here how to disable them to get a clean view.
Source
Screenshot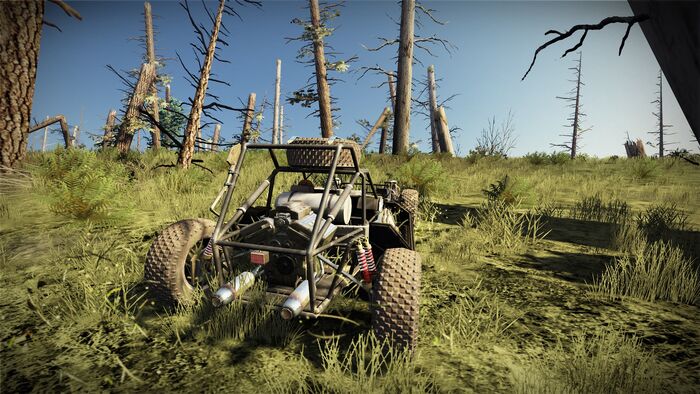 Ad blocker interference detected!
Wikia is a free-to-use site that makes money from advertising. We have a modified experience for viewers using ad blockers

Wikia is not accessible if you've made further modifications. Remove the custom ad blocker rule(s) and the page will load as expected.