Genre

Racing

Release

24 May 2011

Wikia

dirt



Hide/Show Hud
You can toggle hud through the in-game settings
Useful Tweaks
This mod removes the DiRT3 logo watermark from replays. Just download it and add the file b_osdDirt3.pssg to your DiRT3/frontend/ folder.
Source
Screenshots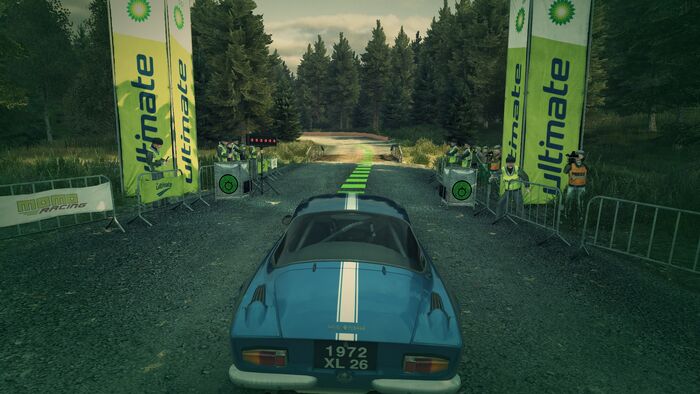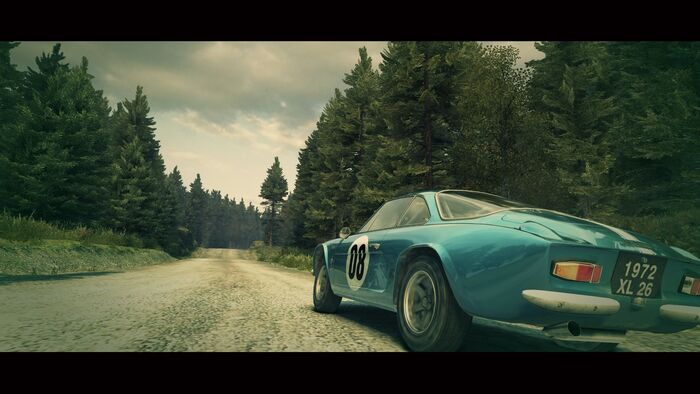 Ad blocker interference detected!
Wikia is a free-to-use site that makes money from advertising. We have a modified experience for viewers using ad blockers

Wikia is not accessible if you've made further modifications. Remove the custom ad blocker rule(s) and the page will load as expected.