Genre
First-person shooter
Release
13 November 2007
Wikia
crysis



To activate console press ~ and enter con_restricted=0
Hide/Show Hud
cl_hud 0

cl_hud 1

Hide/Show Weapon
r_drawnearfov 5

r_drawnearfov 20

Useful Commands
Maps list
In console enter map mapnane. For example, map village. Here is the list:
island
village
rescue
harbor
tank
mine
core
ice
sphere
ascension
fleet
Screenshot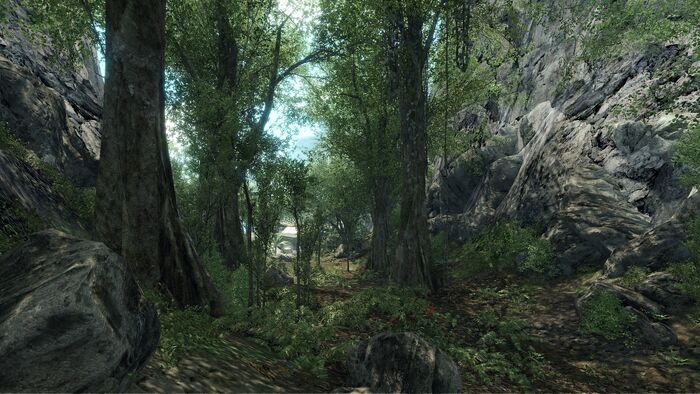 Ad blocker interference detected!
Wikia is a free-to-use site that makes money from advertising. We have a modified experience for viewers using ad blockers

Wikia is not accessible if you've made further modifications. Remove the custom ad blocker rule(s) and the page will load as expected.