Genre
First-person shooter
Release
26 March 2013
Wikia
bioshock



Hide/Show Hud
Method #1
This method only hides the hud in the game.
1.Go to C/Users/Username/Documents/My Games/Bioshock Infinite/XGameConfig/XGame.ini
2.Change values in [XCore.XScreenManager] section from:
bUseDefaultSafeRect=true
SafeRectX0=0
SafeRectY0=0
SafeRectX1=1920
SafeRectY1=1200
MaxDefaultSafeRectAspectRatio=1

to:
bUseDefaultSafeRect=false
SafeRectX0=0
SafeRectY0=0
SafeRectX1=3840
SafeRectY1=2400
MaxDefaultSafeRectAspectRatio=1

Method #2
Download Cheat Engine Programm
Download this cheat engine table and press Numpad 4 in-game to toggle hud on/off
Useful Keybinds
Using this cheat engine table you can make amazing screenshots. Keybinds:
Numpad 1   //Playersonly (alt+numpad 1 to disable)
Source
Screenshot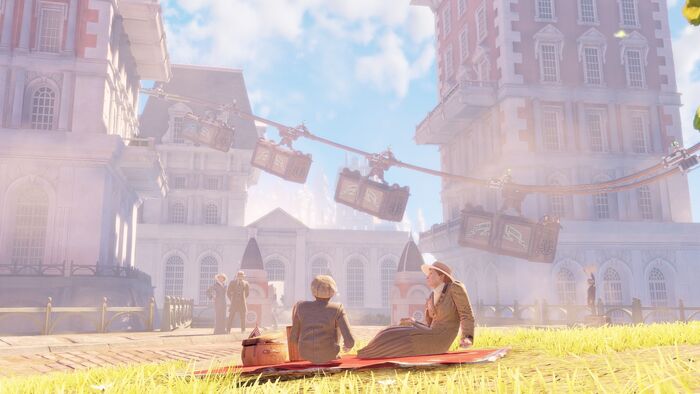 Ad blocker interference detected!
Wikia is a free-to-use site that makes money from advertising. We have a modified experience for viewers using ad blockers

Wikia is not accessible if you've made further modifications. Remove the custom ad blocker rule(s) and the page will load as expected.