Genre
First-person shooter
Release
9 February 2010
Wikia
bioshock



Hide/Show Hud
Go to C:\Users\Username\AppData\Roaming\Bioshock
Open User.ini
Find NumPad0= and add ToggleHud, for example NumPad0=ToggleHud
Save the file and under the file properties check "Read Only"
In-game press NUMPAD 0 to toglee hud on/off
Useful Keybinds
The key bindings section of User.ini is under the heading "[Default]". It lists every key on the keyboard and the command bound to it. Keys without any bound command are left blank. This section actually has many subsections, each giving the bound keys for a certain context in the game. To bind any key to a command, find that key in the list and type the command name after the equals sign ("="). Below is a list of common console commands which can be bound. Here is the list:
Fly   //Allows the player to fly around
Ghost   //Allows the player to move through solid objects
Walk   //Disables fly and ghost mode
PlayersOnly   //Unfreezes/freezes everything except the player, including doors, projectiles, and other world objects
FreeCamera [Value]   //Enables/disables camera rotation (1 = enable camera to be rotated around player, 0 = returns to normal cam)
Source
Screenshot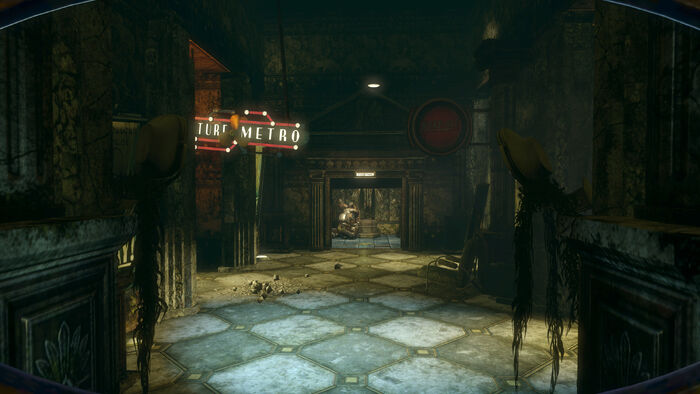 Ad blocker interference detected!
Wikia is a free-to-use site that makes money from advertising. We have a modified experience for viewers using ad blockers

Wikia is not accessible if you've made further modifications. Remove the custom ad blocker rule(s) and the page will load as expected.